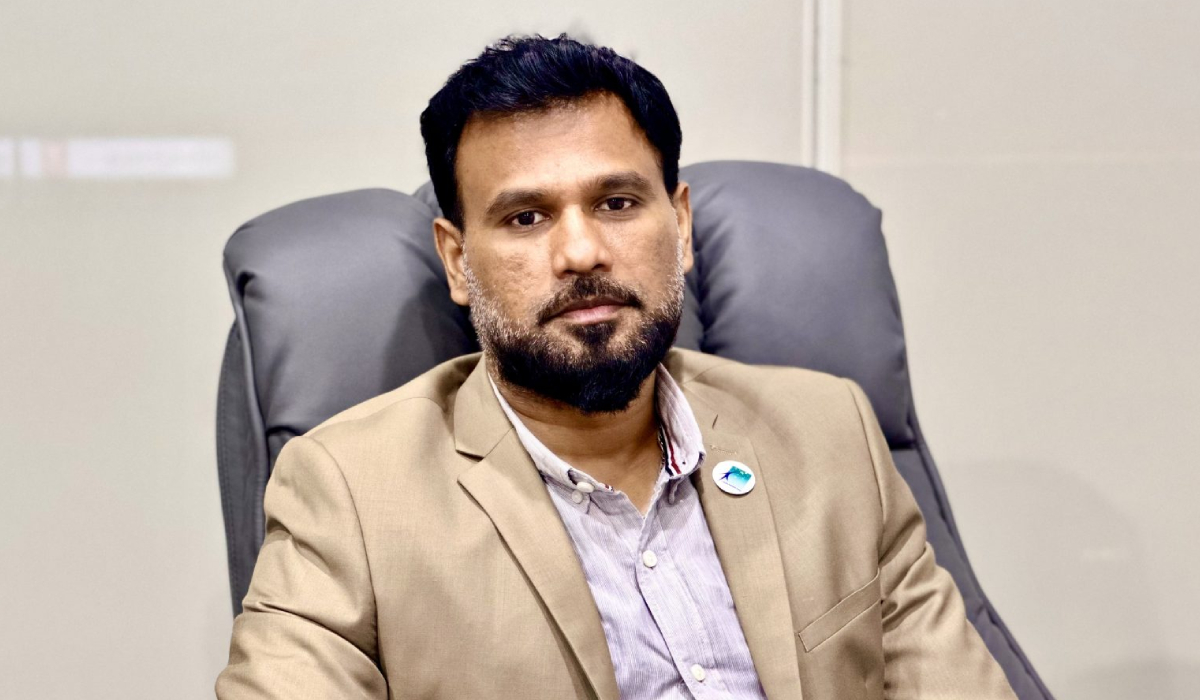 Al Najma Al Fareeda CEO, Mr. Jamal, in the top 50 TOP FM POWER CEO list
Congratulations to our CEO Mr. Jamal and ANAF group international for barging in the top 50 TOP FM POWER CEO list in facilities Management category Middle East.
This survey is done every year by the FM middle east ( ITP media group) for selecting the top 50 FM POWER CEOs and companies in Middle East region. This year, we at Al Najma Al Fareeda, participated for the first time and got into this list ( 48 th Rank). With this achievement, ANAF group international is acknowledged as the TOP 50 companies in the FM domain in middle east.
We have earned this most coveted slot through the sheer hard and smart work and the dedication of thousands of employees serving relentlessly for the customer and the business. Getting into this list during this turbulent period itself is a great achievement for all of us and looking forward we can now aim higher to be in the top 10 in near future.
Please visit the link for more details: https://lnkd.in/dWa-nfMK